Customer satisfaction
At BME BauMaschinen Ersatzteile, we consistently pursue the goal of ensuring that our customers receive a convincing overall package in accordance with our corporate philosophy "High quality products • First class service • Fair prices".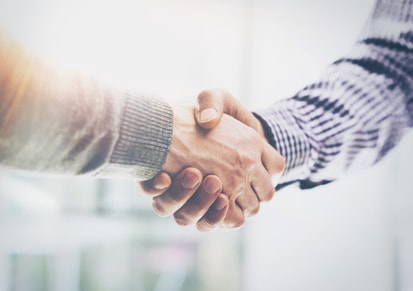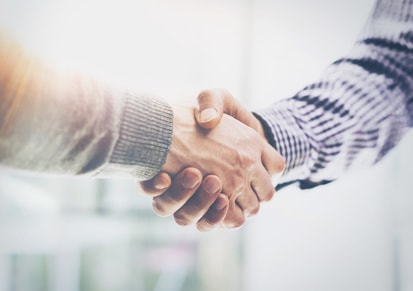 It is essential to us that the scope of our service, which we offer our customers, not only covers the minimum requirements. We strive for added value on the customer side.
In our opinion, a basic prerequisite for this is to understand the client's needs and ideas, which can change over time. The process structures of BME BauMaschinen Ersatzteile have their origin in the central task – namely the satisfaction of the customer. This is also our daily motivation.
Our process landscape consists of a coupling of the existing processes with a continuous improvement process (CIP), which is also linked to the so-called process re-engineering. The background to this is that we regularly analyse and scrutinise our stable business processes and constantly strive to improve them – even to the point of redesigning them.
Thinking from the perspective of our customers, the idea of quality should be emphasised at this point. For us, quality is not only a product of original equipment quality – no, we also understand quality to mean expert and competent advice as a further component of our service. The quality in which we think and act extends even beyond the delivery of the product to the customer on site. For us, quality means accompanying the customer from the very beginning! And this is exactly what our customers appreciate and this is what we stand for with our name, BME BauMaschinen Ersatzteile.
Click here to go to our page BME BauMaschinen Ersatzteile introduces itself.